Information for End Users
Solutions and support…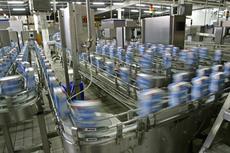 Carville Switchgear has the capacity to provide a large range of services and products to end users. If you have old switchgear in need of updating or modification, or you are considering an expansion of your current electrical supply requirements we can help you.
We have many years of experience modifying and extending existing LV switchboards ensuring minimal disruption and down time for our clients.
Regardless of the original manufacturer, we can carry out on-site works from the simple replacement or addition of switches and compartments, to full scale removal and replacement of old switchboards utilising existing supply cables.
If you have a preventative maintenance plan in operation, we also offer switchboard servicing and testing on many different makes of LV switchboards.