Site Services & Installation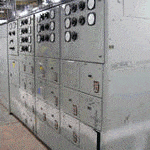 Carville Switchgear offer a large range of site services from surveys to testing and commissioning. As well as possessing the expertise to service switchboards of various ages and origin, we are particularly skilled in the modification of existing switchboards on site.
Regardless of the original manufacturer, we are able to offer a large portfolio of services ranging from the simple replacement or addition of switches and compartments, to full scale removal and replacement of old switchboards utilising existing cables.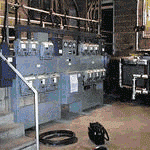 Depending on the site conditions and existing switchboard position, this replacement service – which is usually completed over a weekend shut down – can prove a very cost effective solution. Other advantages include minimal disruption to the end client and limited down time for site occupants.